Thank you
Wow. What a weekend of music, art, food, and fun. Thanks to everyone who came, supported our sponsors and merchants, and picked up after themselves.
Thanks to our sponsors, advertisers, art and food merchants, and volunteers to making this the best weekend of the year.
We will continue to post photos and lost and found notices to our Facebook page, so please follow us there.
(July 13, 2015)
Celebrate
Well, our weekend is finally upon us.
Like, share, hug, lick, love.
(July 10, 2015)
Art Vendor applications now sold out
Artists and craftspeople: we are now sold out on vendor space for Mapldwoodstock 2015. Thanks for your support.
(July 1, 2015)
The Wailers and Rusted Root -- 2015 Headliners Announced!
Saturday headliner: The Wailers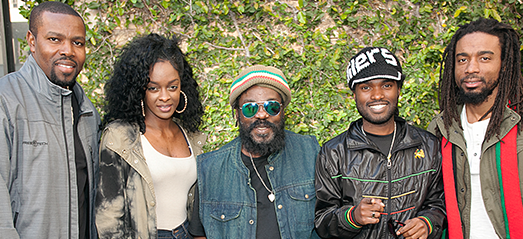 Sunday headliner: Rusted Root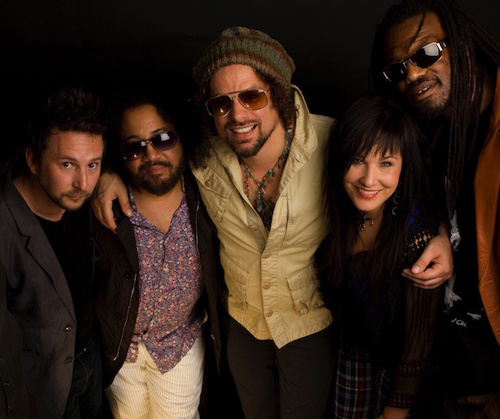 Featured artist: Alejandro Escovedo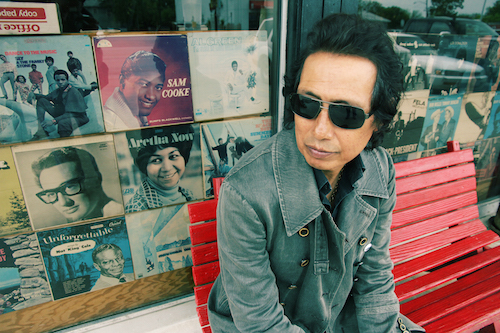 We also want to remind attendees about our new Canopy Policy for 2015 to help keep sight lines open for all.
Read more on our Music Page.
(June 14, 2015)
T-shirt contest winners announced -- and merch now on sale
A huge thanks and congrats to Rachel Zorel, Laura Duncan, and Jamie Ross for winning our 2015 t-shirt contest. Our t-shirts, lawn signs, bumper stickers, and hats are now on sale most weekends leading up to, and including, the festival.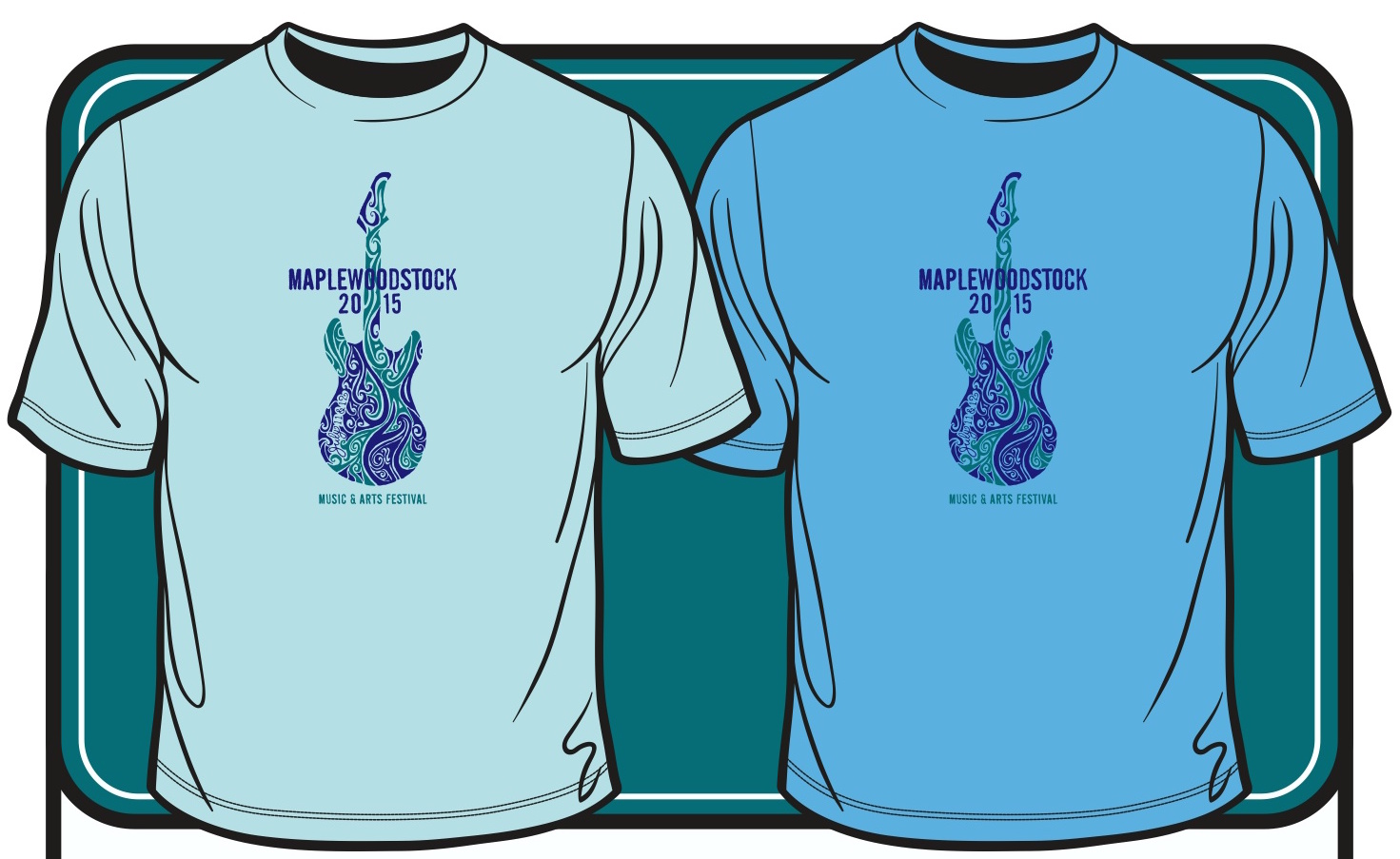 See more info on our winners on our Contest page.
(June 14, 2015)
Featured Artist Alejandro Escovedo and local lineup announced
Maplewoodstock is proud to announce that Alejandro Escovedo will be our Featured Artist, as Sunday night's penultimate act -- right before our still-to-be-announced closing act.
(We will be announcing our very special 2 Headline Acts after June 1.)
In addition, our lineup of local bands for Saturday and Sunday are also announced -- as again bring of mix of veteran and new acts across a variety of musical styles.
Lastly, we are announcing a new Canopy Policy for 2015 to help keep sight lines open for all.
(May 11, 2015)
Now accepting food vendor applications
We are now accepting food vendor applications. Please read our instructions and download our forms.
(April 5, 2015)
Maplewoodstock 2015 dates announced
Maplewoodstock 2015 will be Sat, July 11, and Sun, July 12. Start planning your summer around it.
We will be announcing our t-shirt design contest in late January and our band application process shortly thereafter.
Arts and food vendors applications will be announced in February or March.
(Jan 19, 2015)