Los Lobos to Headline Maplewoodstock 2017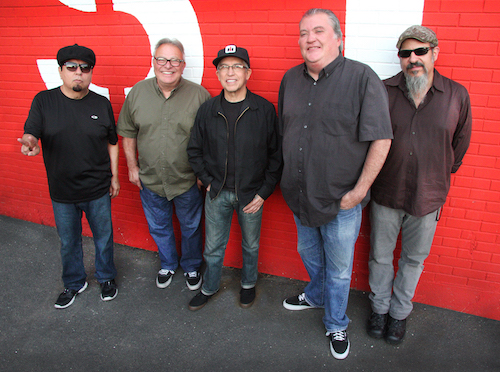 We are pleased to announce that Saturday's Headliner is the legendary Los Lobos.
Sunday's show will feature The Hip Abduction and then close with Headline Act Ruthie Foster.
Our 2017 festival will be held Sat & Sun, July 8 and 9, 2017.
The latest info:
Our band application process is now CLOSED. We have already booked our Headline and Featured Acts (to be announced around May 1). If you are a band that has applied, we have emailed you on April 15 with our decision.
Our arts vendor applications is now open. Read more.
Our food vendor applications are now open. Read more.
We will have a variety of sponsorship and advertisement opportunities available to local businesses. Read more.
Our 2017 Maplewoodstock t-shirts are here!
Two designs this year:
Stage and Hill (front and back)
The Tree (front only)
Available in a variety of colors and sizes -- including a few long-sleeved.
We will start selling on Sunday, May 21, at Mayfest (Springfield Avenue - between Indiana & Rutgers) from 11 am to 5 pm.
Thereafter, many Saturday mornings, we will be in front of King's supermarket in Maplewood Village. Watch our Facebook and Twitter account for reminder on when/where we are selling.