Sat, July 12, and Sun July 13, 2014 – our 11th year
Puss N Boots
Puss N Boots (Sasha Dobson, Norah Jones, and Catherine Popper) are at their core, three women who share a love for music. Whether it's Country, Americana or just plain old hard drivin' Rockabilly, through their mutual favorite covers or original tunes, this all girl power trio delivers by singing their tails off and making people laugh like crazy. Puss n Boots will be releasing their first album with Blue Note this July.
Puss N Boots will bring Maplewoodstock 2014 to a close with a Sunday night set starting at 8 pm.
>> Read more about Puss N Boots at http://www.pussnbootsmusic.com and https://www.facebook.com/pussnbootsband
Robert Randolph and The Family Band
Robert Randolph and The Family Band first gained attention with the release of the album Live at the Wetlands in 2002.  The band followed with 3 studio recordings of the next 8 years which, together with tireless touring and unforgettable performances at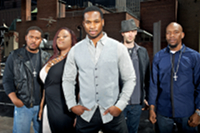 such festivals as Bonnaroo, Austin City Limits, and the New Orleans Jazz and Heritage Festival, won them an expanding and passionate fan base.  Randolph's unprecedented prowess on his instrument garnered him a spot on Rolling Stone's "100 Greatest Guitarist of All Time" list, and also attracted the attention of such giants as Eric Clapton and Carlos Santana, who have collaborated with him on stage and in the studio.
The band's latest album (Lickety Split) features his distinctive mix of rock, funk, and rhythm & blues.  Randolph, of Irvington, NJ, has traveled the world with his music, and now brings it back to Maplewood this summer.
Robert Randolph and the Family Band will headline Day 1 of Maplewoodstock 2014, as they leave everybody dancing on Saturday night.
>> Read more about Robert Randolph and the Family Band at http://www.robertrandolph.net/
Raul Midon
Featured artist Raul Midon is a singer-songwriter and guitarist who has earned renown as one of music's most distinctive and searching voices. He is "a one-man band who turns a guitar into an orchestra and his voice into a chorus," according to The New York Times. Midón has collaborated with such heroes as Herbie Hancock and Stevie Wonder, along with contributing to recordings by Jason Mraz, Queen Latifah and Snoop Dogg and the soundtrack to Spike Lee's She Hate Me.
Midon will be featured just prior to Puss N Boots set on Sunday evening.
>> Read more about Raul Midon at http://www.raulmidon.com/
SCHEDULE: DAY 1
Saturday, July 12, 2014
Noon to 12:30
Roll On Two (Columbia High School groovalicious rap/rockers with big-stage attitude)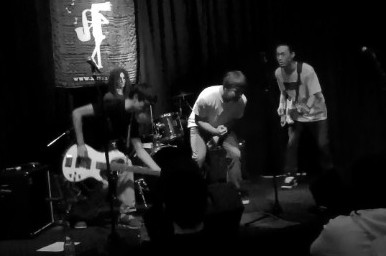 ———————————————————————————————————————-
12:42 to 1:12
Coversa (modern, upbeat rock n roll, with catchy chorus's and adrenalizing riffs)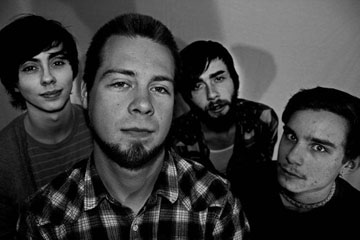 Website: https://www.facebook.com/coversaband
———————————————————————————————————————-
1:24 to 1:54
Marco Ranieri Band (energetic American rock hits served up by and all-star band)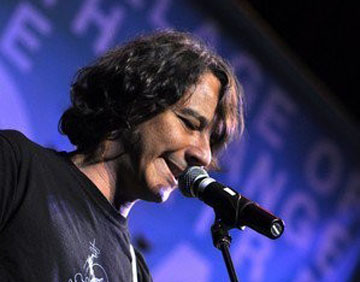 Website: http://marcoranieri.com/
———————————————————————————————————————-
2:06 to 2:36
MyMyndMocean (world progressive psychedelic rock jams- structured songs with improvisation included)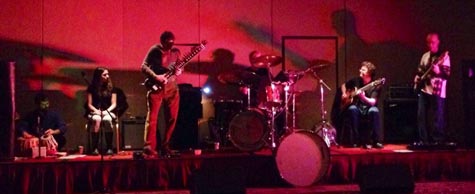 Website: https://www.facebook.com/MMMsound
———————————————————————————————————————-
2:48 to 3:18
Chris Alleyne (wide genre, includes 80s pop, rock, soul, and country influences)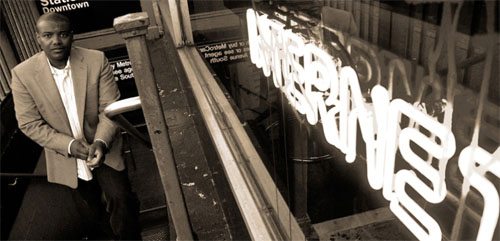 Website: http://www.chrisalleyne.com
———————————————————————————————————————-
3:30 to 4:00
The Mar-Tays (big, swampy, rockin', bluesy, classics reimagined by NY's musical elite)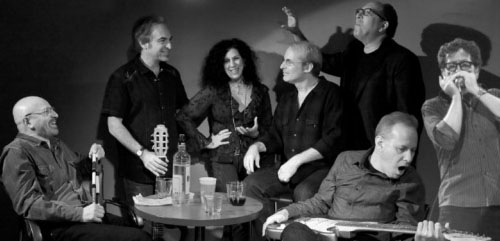 Website: http://themar-tays.com
———————————————————————————————————————-
4:12 to 4:42
Zombies of the Stratosphere (psychedelic power pop)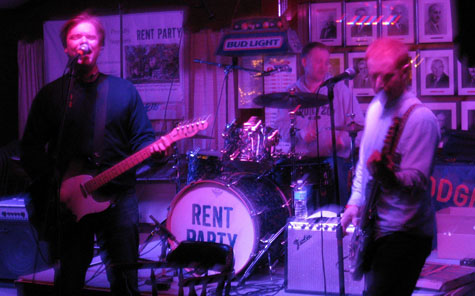 Website: https://www.facebook.com/zombiesofthestratosphere
———————————————————————————————————————-
4:54 to 5:24
Sad About Girls (hooky power pop rock)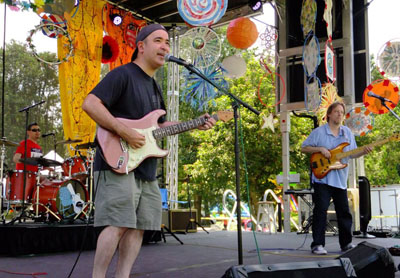 http://sadaboutgirls1.bandcamp.com/
———————————————————————————————————————-
5:36 to 6:06
Dave Fields (the definition of electrifying rockin' blues with a New York City soul)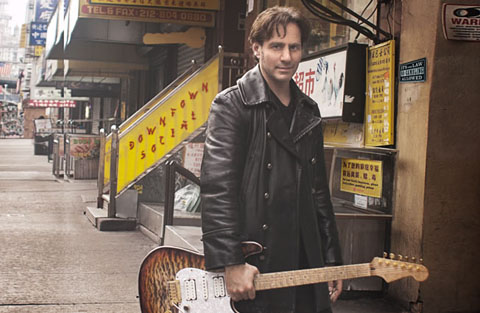 Website: http://www.davefields.com/
———————————————————————————————————————-
6:18 to 6:48
The Stuff Bros. (rootsy goodness with a pinch of soulful earnestness…tunes you think you know, but may not have heard before)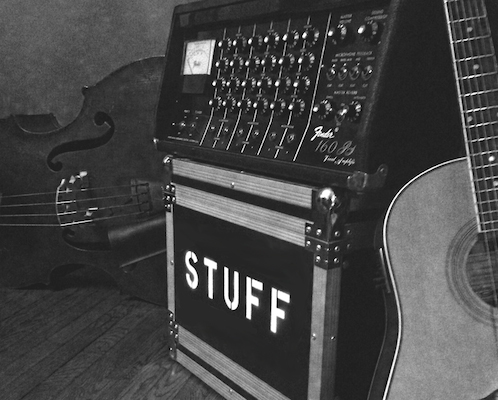 Website: http://www.myspace.com/douglasgill
———————————————————————————————————————-
7:00 to 7:30
Rude Boy George (80's New Wave covers done in a ska/reggae/rocksteady style)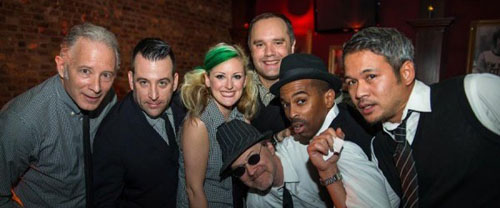 Website: http://rudeboygeorge.com/
———————————————————————————————————————-
7:42 to 8:12
Mythic West (hip shaking as well as transcendental world beat)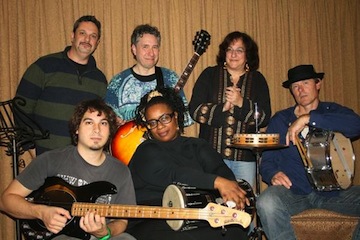 Website: http://www.myspace.com/smileydogmusic/
———————————————————————————————————————-
9:00 to close
HEADLINER:  Robert Randolph and the Family Band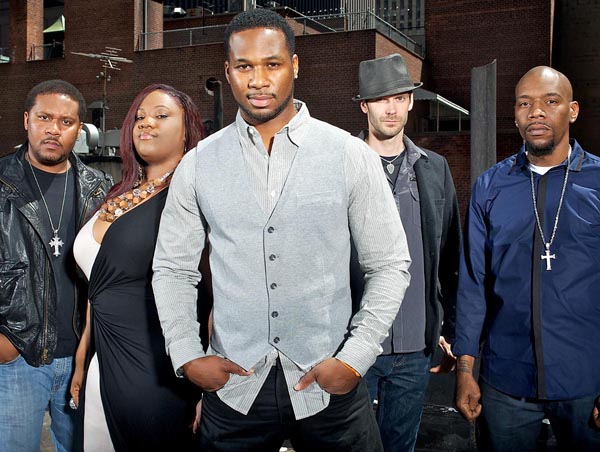 Website: http://www.robertrandolph.net/
SCHEDULE: DAY 2
Sunday, July 13, 2014
Noon to 12:30
Queen Ella (energetic, fun, powerful, and soulful vocals)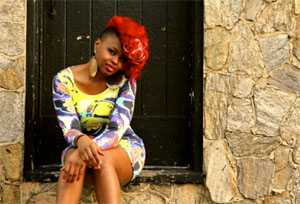 Website: http://www.queenella1.com
———————————————————————————————————————-
12:42 to 1:12
The Shakey Tables (sexy bass grooves, killer guitars, bumpin' drumbeats, classy vocal harmonies)



Website: http://www.shakeytables.com
———————————————————————————————————————-
1:24 to 1:54
Lisa Brigantino (award-winning singer/songwriter whose music spans genre, groove and topic)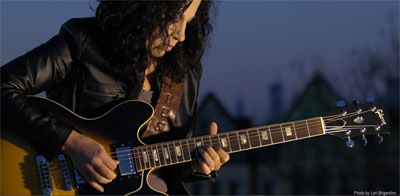 Website: http://www.lisabrigantino.com
———————————————————————————————————————-
2:06 to 2:36
Client No. 9 (alt-rock upbeat original tunes about sex and relationships, suburban-style)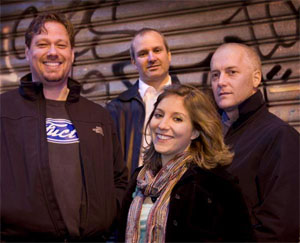 Website: http://www.facebook.com/clientno9
———————————————————————————————————————-
2:48 to 3:18
Black Lace Blues (eclectic mix Blues, Rock, Reggae, Funk, Swing, jazz, originals, covers)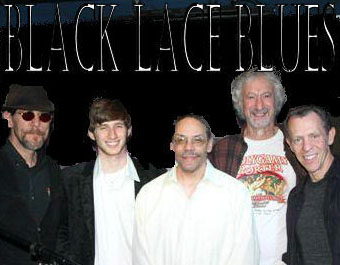 Website: http://www.reverbnation.com/blacklaceblues/
———————————————————————————————————————-
3:30 to 4:00
The DeLorean Sisters (Americana, hillbilly renditions of 1980's pop hits)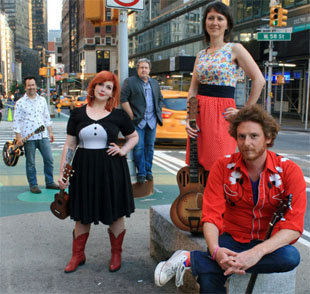 Website: http://www.deloreansisters.com
———————————————————————————————————————-
4:12 to 4:42
Pidgin Droppings (a conscious mix of reggae, funk, hip-hop and afrobeat)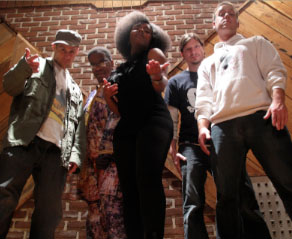 Website: http://www.juggwise.com
———————————————————————————————————————-
4:54 to 5:24
Jambalaya (presenting the music of Sly and the Family Stone)
———————————————————————————————————————-
5:36 to 6:06
Curtis Winchester and Friends (soul and funk guaranteed to keep you dancing, backed by some of the best musicians in the region and led by Grammy nominated guitarist Gil Parris)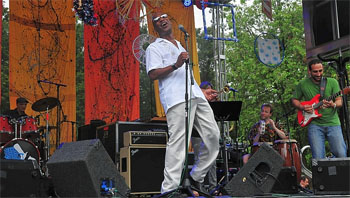 Website: http://www.curtiswinchester.com
———————————————————————————————————————-
6:18 to 6:48
Jim Hayes Band (a blues rock band with lots of soul)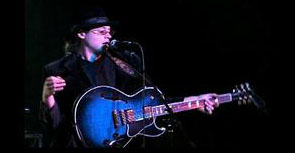 Website: http://www.jimhayesband.com
———————————————————————————————————————-
7:00 to 7:45
FEATURED ACT:  Raul Midon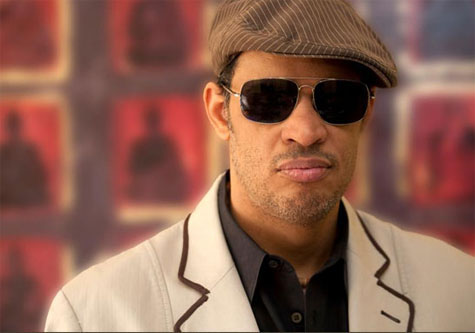 Website: http://www.raulmidon.com
———————————————————————————————————————-
8:15 to close
HEADLINER:  Puss N Boots (Sasha Dobson, Norah Jones, and Catherine Popper)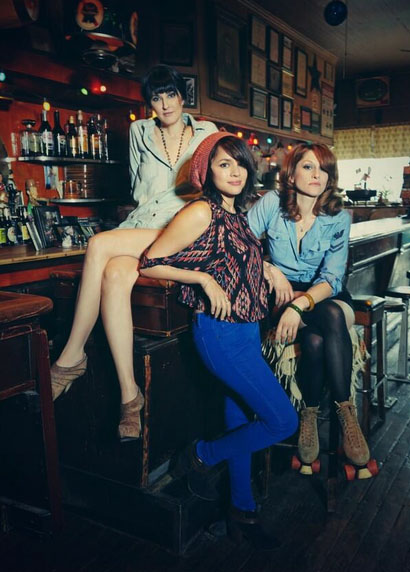 Website: http://www.pussnbootsmusic.com/