We will have a beer and wine garden (in the East field; see the map), serving local beers served by our colleagues at the South Orange Elk's Lodge # 1154 — with half the proceeds funding Maplewoodstock and the other half for the Elk's to use in their charitable contributions to the community.
IDs will be checked, and drinks have to stay in the Beer Garden.
This year, the local beers will be from: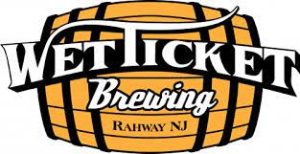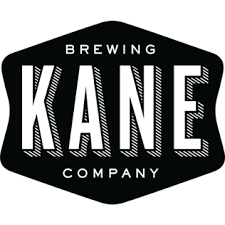 The wines will be supplied by a local, female-owned distributor, Bonhomie Wine Imports:
Domaine de la Bastide Cotes du Rhone Rosé 2021 (France)
Weichafe Sauvignon Blanc 2020 (South Africa)
Stefan Meyer Spätburgunder 2019 (German Pinot noir)
Sousa Lopes Vinho Verde 2021
Cantina Colonnella Montepulciano d'Abruzzo 2020 (Italy)
Red & White Sangria (not from Bonhomie, but is a classic favorite from years past)
The Beer Garden should be open from noon until about 10 pm on Saturday and noon to 9 pm on Sunday.
Prices for 2023 will be $7 per ticket (beer/wine/sangria). Once IDs are checked at the entry, the cashiers will sell tickets.
The Garden usually has 1/2 L bottles of water for $1 tickets, as well as bags of pretzels and chips for $1 tickets, as well.
Only those 21 or older with proper ID will be allowed in the Beer Garden allowed to consume beer/wine.
The Beer Garden should have cornhole, jumbo Connect Four, and other fun beer garden games for play.